Investor Relationship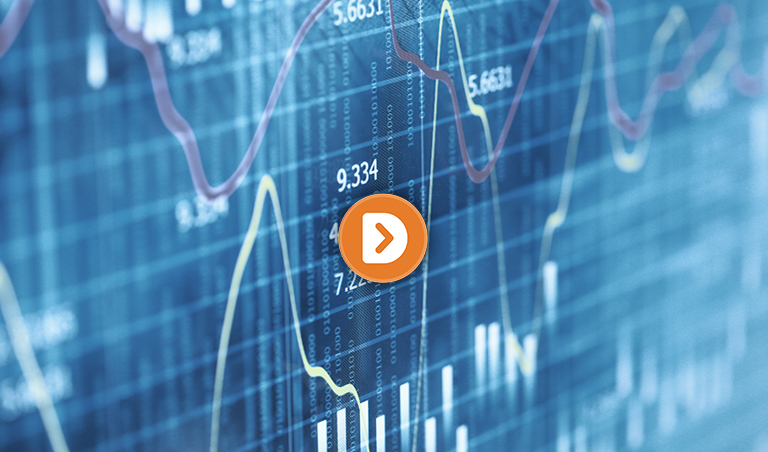 Hayashibara Limited by Share Ltd (BOAI NKY PHARMACEUTICALS LTD. referred to as xinkaiyuan or NKY, stock code: 300109), is the research, development and production of the first domestic povidone (PVP) series of products of high-tech enterprises. More than 20 years to forge ahead, has made considerable progress in improving production technology and automatic control level, improve the industrial chain structure, expand the scale of production, improve the quality management level, in the global PVP industry ranked first, third of the world's status Chinese.
April 2013, covers an area of 208 acres (138800M2), the total construction area of 50000M2 modern new plant construction, making PVP and PVM/MA two functional polymer products series to achieve the integration of production processes, the main device includes: 12000 tons / year GBL plant, 6000 tons / year 2- device, 2500 tons / year PVM/MA plant, 2000 tons / year ethylene based ether device and 10000 tons / year PVP polymer device. The current products are: GBL, 2-, NVP PVP (K) series (), PVPP (PVP-I), poly (vinyl ether), vinyl ether intermediates and PVM/MA copolymer. Xinkaiyuan is currently the only capable of producing PVP K12 (powder and liquid), PVP K90 (povidone K90) PVP powder, K60 powder, K120 powder, PVM/MA copolymer and high purity vinyl ether intermediates business.
All medical / cosmetic / food / oral care products of the new plant has been fully implemented in the production of cGMP, and has become a model for the safety of pharmaceutical products in China.
Xinkaiyuan has always been committed to technological innovation and new product development work, has set up R & D center, Tianjin Institute of polymer applications, to track trends, technology and customer service to the world. The results of independent research and development to fill the gap, has received 4 patents and 11 utility model patents, independent research and development of 16 proprietary technologies, including a number of technology to achieve domestic or international advanced level.
In recent years, the number of new has been recognized as the national high-tech enterprises, key high-tech enterprise of national torch plan, technology research and development center was named the provincial enterprise technology center, won several provincial and municipal advanced enterprises in technological innovation, environmental protection work advanced unit of honor.
The number of new customers in more than 60 countries and regions, to provide quality products for the users of the world pharmaceutical excipients.
The company has achieved PVP/ (1000 t / T / year) of the polymer NVP, the EU REACH is officially registered, the registration number 01-2119498301-39-0002.