News
Boai NKY participates in the In-Cosmetics Global 2019 held in Paris
2019-04-03 PViews:687
On April 2, 2019, In-Cosmetics 2019 international Cosmetics raw material exhibition was held In Paris, the ancient capital of France.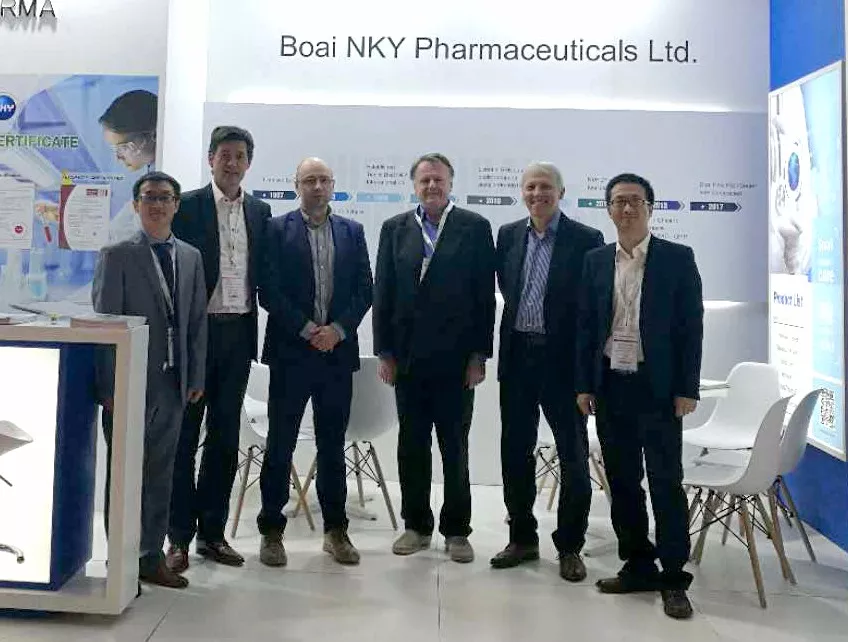 Enhance customer service and product innovation
Boai NKY has set up a new research and development center at its headquarters in jiaozuo, China.The 6,200 sq m facility contains the latest synthesis, process and analytical equipment to support our new product development and customer service capabilities.
Combined with the r&d center is a complete pilot facility capable of producing 1-1000 kg of products.The facility will enhance boai's internal operations and make it available to customers to assist in their own product development and commercialization activities.
With the emphasis on research and development, the personal care market has launched three new products:
PiloRez hs-564: this new hair polymer has high gloss, strong adhesion, good toughness and other characteristics.
DermaRez Protect 216 and 220: this material is waterproof, film forming and dispersant, especially suitable for sun protection and makeup applications.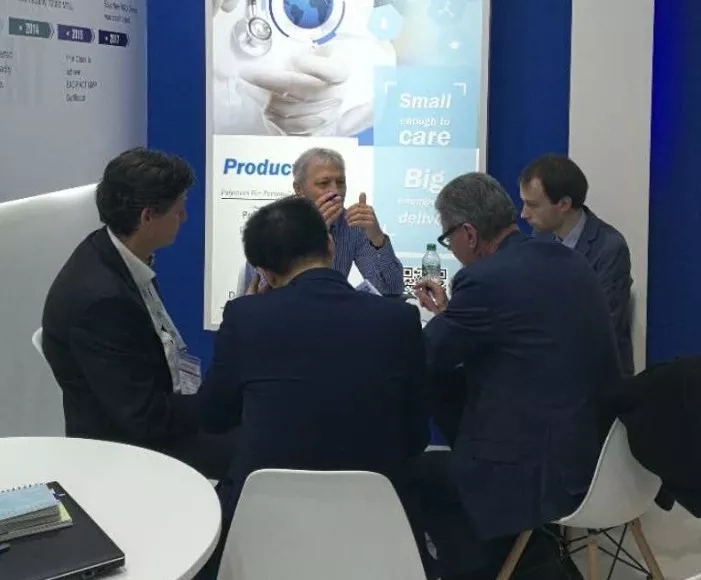 New open source has been trying to provide customers with high-quality products, is constantly exploring and introducing the latest technology, production of quality products, efforts to improve the quality management system, enhance the strength of research and development;At the same time, the competitive technical team, continuous improvement of the quality management system and perfect after-sales service is the customer convinced that the choice of the right raw material supply partners!