News
2019 Boai NKY product promotion and seminar-- Malaysia and Indonesia
2019-04-04 PViews:756
Boai Nky Pharmaceuticals Ltd. 's annual product roadshow 2019 was successfully held in Malaysia and Indonesia from March 25 to 28.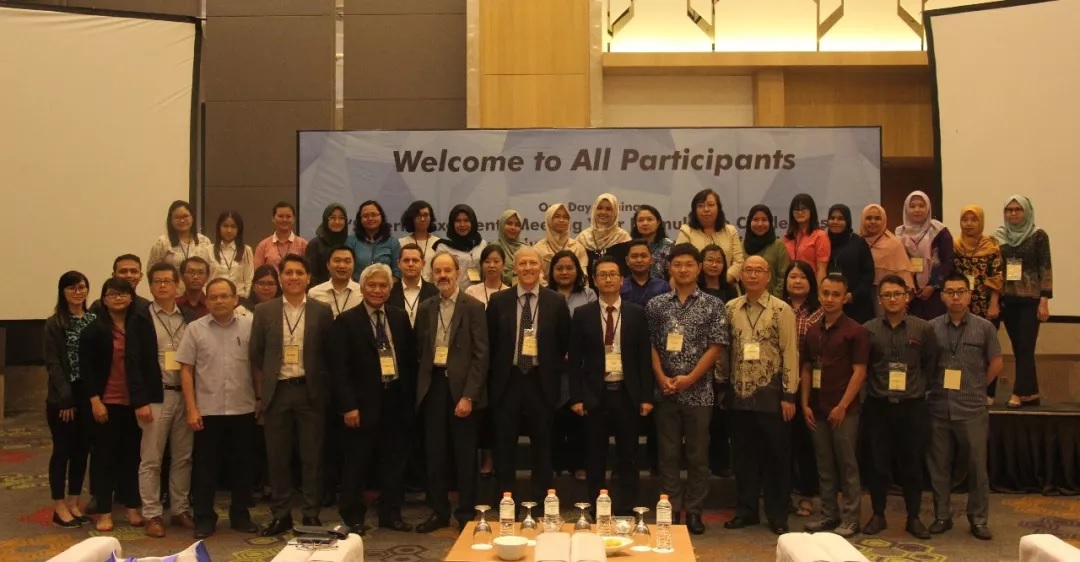 New open source of Indonesia product promotion conference took a group photo with the sponsor Narda Tita and the customer representatives present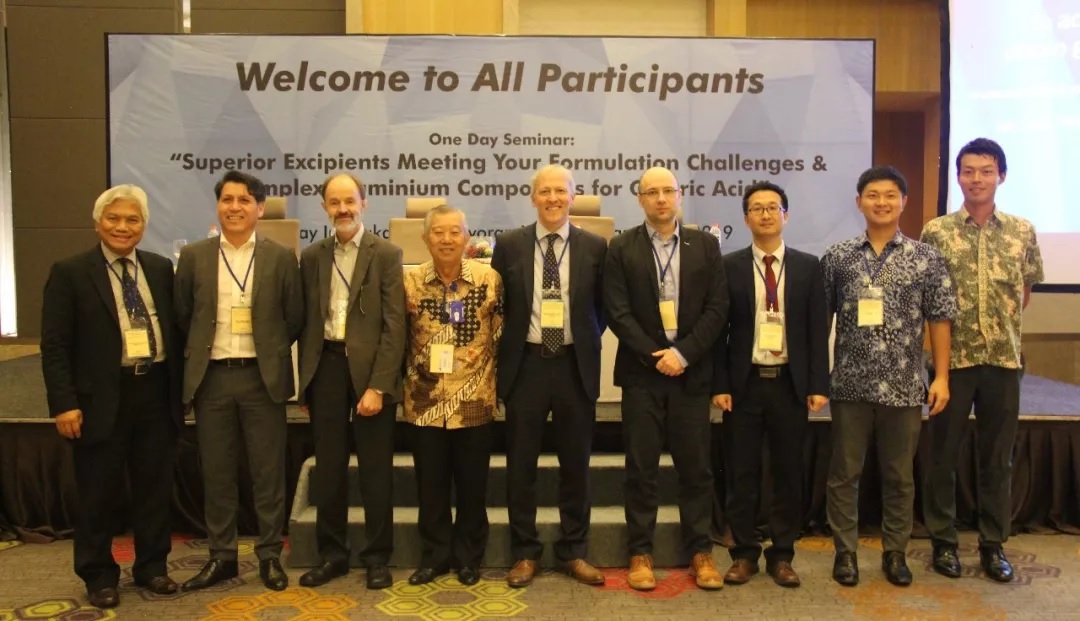 Dr. Herbert Ulmer (fifth from right), chief scientist of new open source in Indonesia product promotion conference, Mr. Wojciech Bobecki (fourth from right), deputy general manager of new open source Germany branch, Mr. Wang long (third from right), assistant general manager of tianjin new open source international trade co., LTD., and the organizer Narda Tita took a group photo
This tour is the prelude of the important market promotion project of new open source in southeast Asia market. In the later stage, new open source will increase the strength of customer service and technical support, and further cooperate with customers to deepen the mutual communication and the concept of collaborative research and development.
In this tour promotion activity, the majority of customers deeply realized the strength of the new open source company and the reliability of the product, and we greatly welcome the new open source company's technical marketing team to go deep into the customer's side to provide customers with tailored solutions according to local conditions.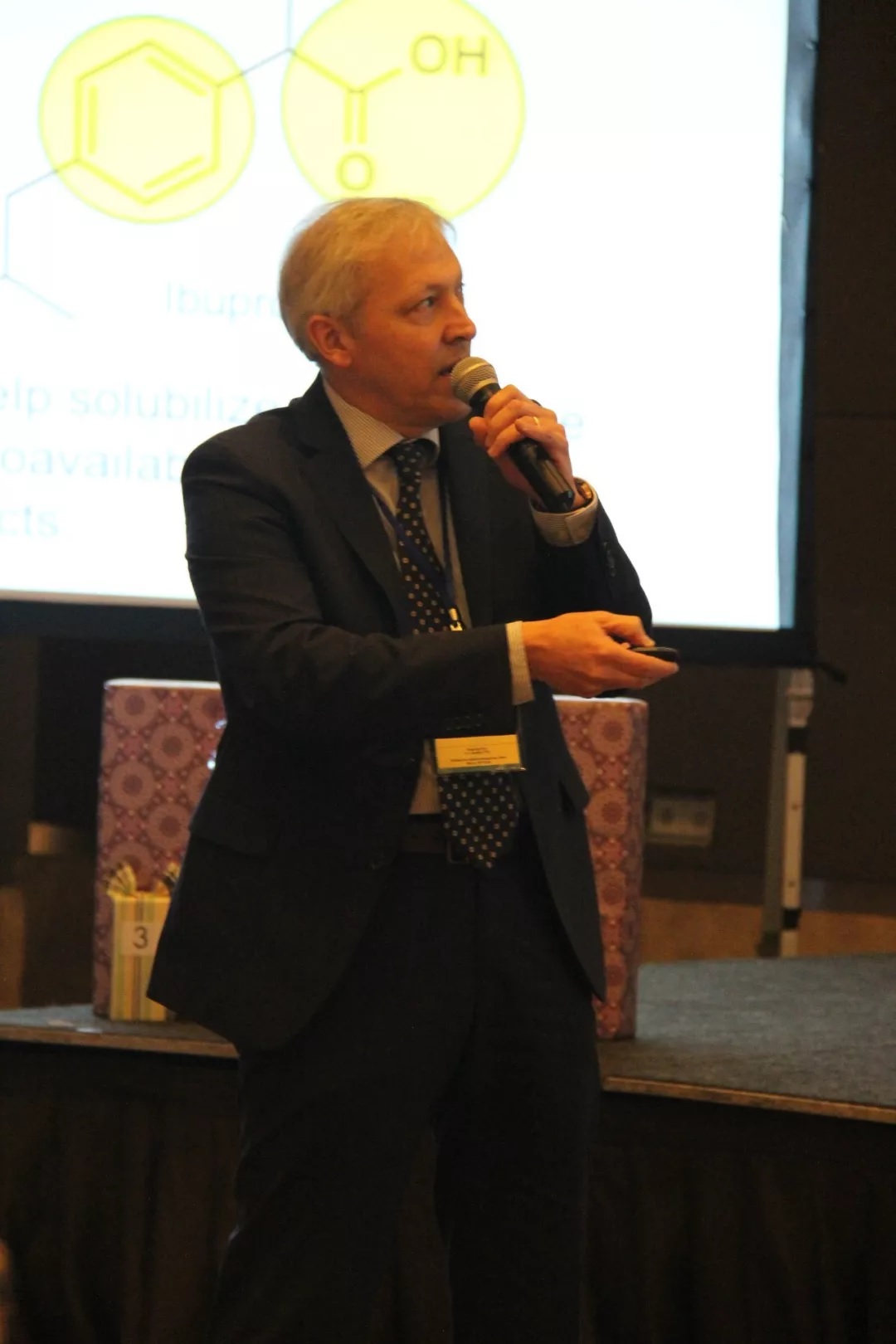 Dr Herbert Ulmer, chief scientist of the new open source product launch in Indonesia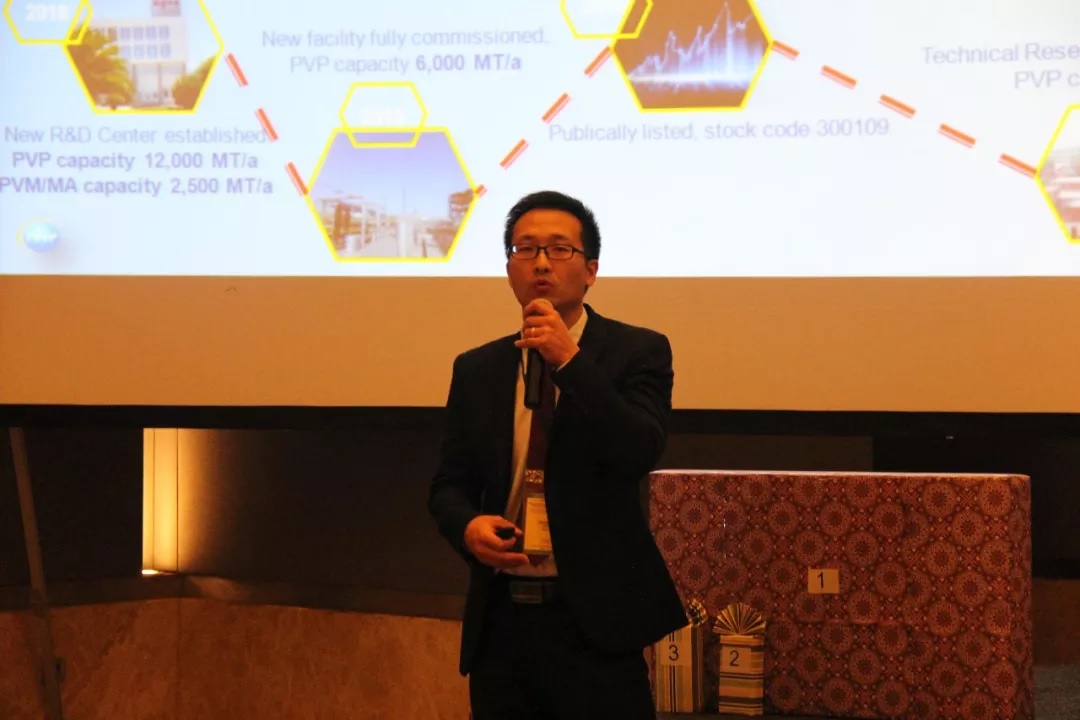 Mr. Wang long
New open source not only provides high quality pharmaceutical accessories products, but also provides all the regulations, supply chain, environmental protection and technical support for products and formulations required by the pharmaceutical industry. What we provide is a complete set of pharmaceutical accessories product solutions.It is believed that in the near future, new open source will set up the brand image of high quality solution provider in the new pharmaceutical accessory industry in southeast Asia and even the whole world.