News
Boai NKY International team participates in the In-Cosmetics Global 2019 that held in Paris
2019-04-03 PViews:4255
In-Cosmetics Global 2019 was held in Paris on April, 2nd, 2019.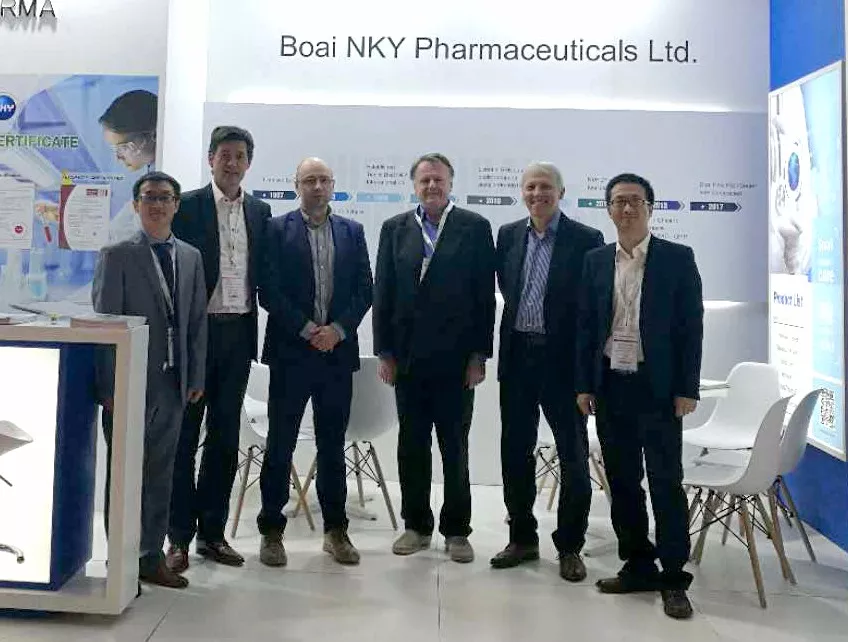 Focus more on customer service and product innovation
A new R&D centre with occupied area of 6200 ㎡ has been put into operation at headquarter of Boai NKY which is located in jiaozuo, China. By using most advanced synthesis, process and analytical equipment, the new R&D centre will highly improve our new product development and customer service capabilities.
A full set of pilot manufacturing facility with capacity of 1-1,000Kg will co-work with the new R&D centre to make our internal operations more active. And it's also open to our customers for new-product development and marketing.
With sustained effort on product research and development, three new products have been launched into personal care market.
PiloRez hs-564: A kind of new polymer used in hair styling product. With performance of high gloss, strong adhesion & good toughness.
DermaRez Protect 216 and 220: Effective waterproof agent, film forming agent & dispersant. Suitable for production of sun-protection and makeup products.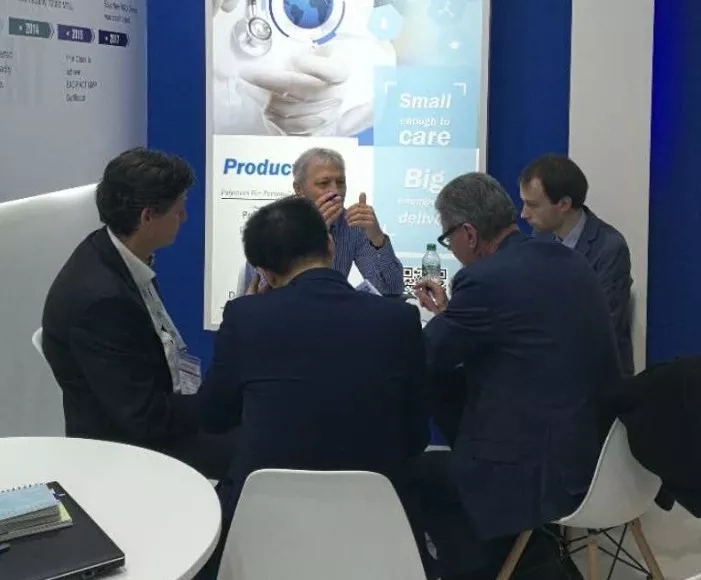 Boai NKY is committed to provide high-quality products to our customers. We have been working on exploring and introducing new technology to promote our production capacity, quality management ability, as well as R&D capability. Our competitive technical team, continuous improved quality management system and perfect after-sales service have earned us customer's trust in our products.