News
2019 Boai NKY product promotion and seminar-- Malaysia and Indonesia
2019-04-04 PViews:4991
The annual product-promotion tour of Boai NKY Pharmaceuticals Ltd. was successfully held in Malaysia & Indonesia between March, 25th~28th, 2019.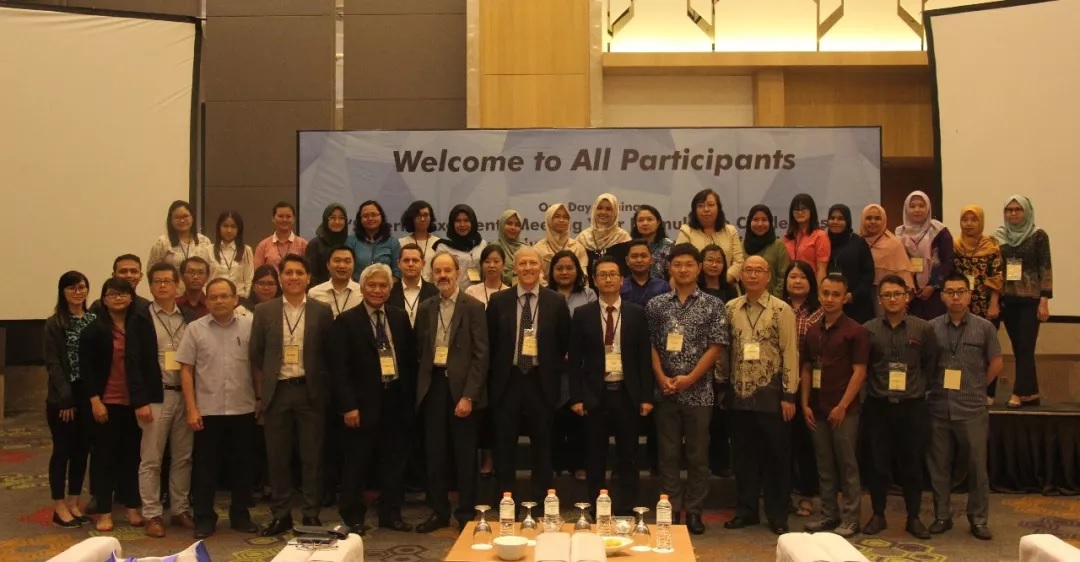 Conference photograph of Boai NKY staff, conference sponsor (Narda Tita) & customer representatives-took in Indonesia.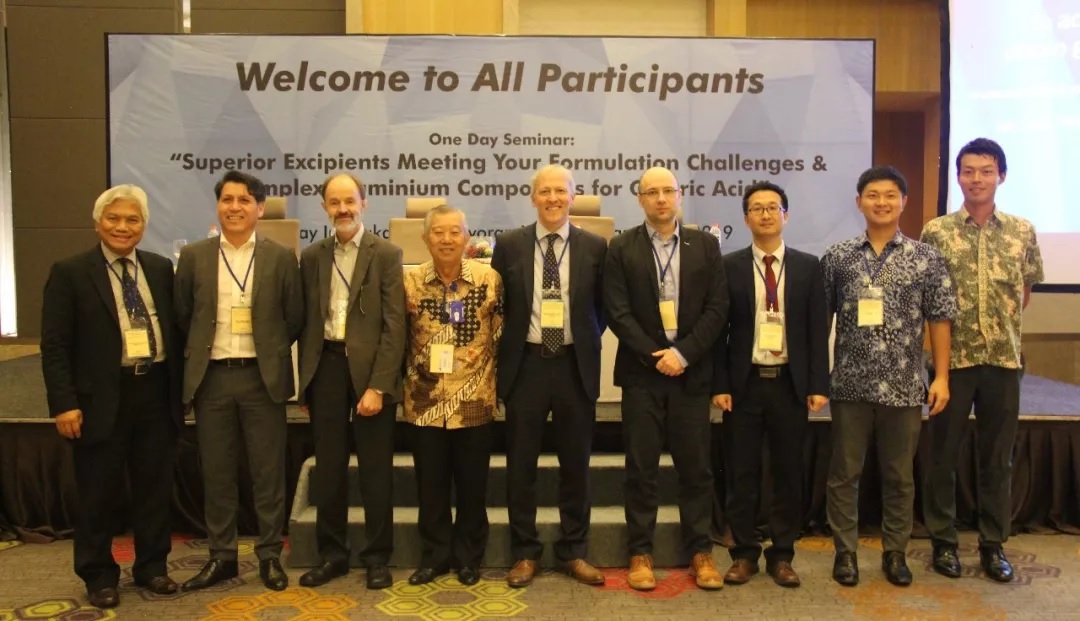 Dr. Herbert Ulmer (fifth from right), chief scientist of Boai NKY. Mr. Wojciech Bobecki (fourth from right), deputy GM of Boai NKY-Germany branch. Mr. Wang long (third from right), GM assistant of Tianjin Boai NKY international ltd., and staffs from Narda Tita.
The product-promotion tour is a clear sign which shows that Boai NKY is stepping into market of Southeast Asia. We are going to focus more on customer service & technical support. Expecting to futhering cooperation with our customers on technical communication & collaborative R&D.
The product-promotion tour brought our customers a deep understanding on competence of Boai NKY & quality of our products. They are looking forward to connecting with our engineers for customized solutions.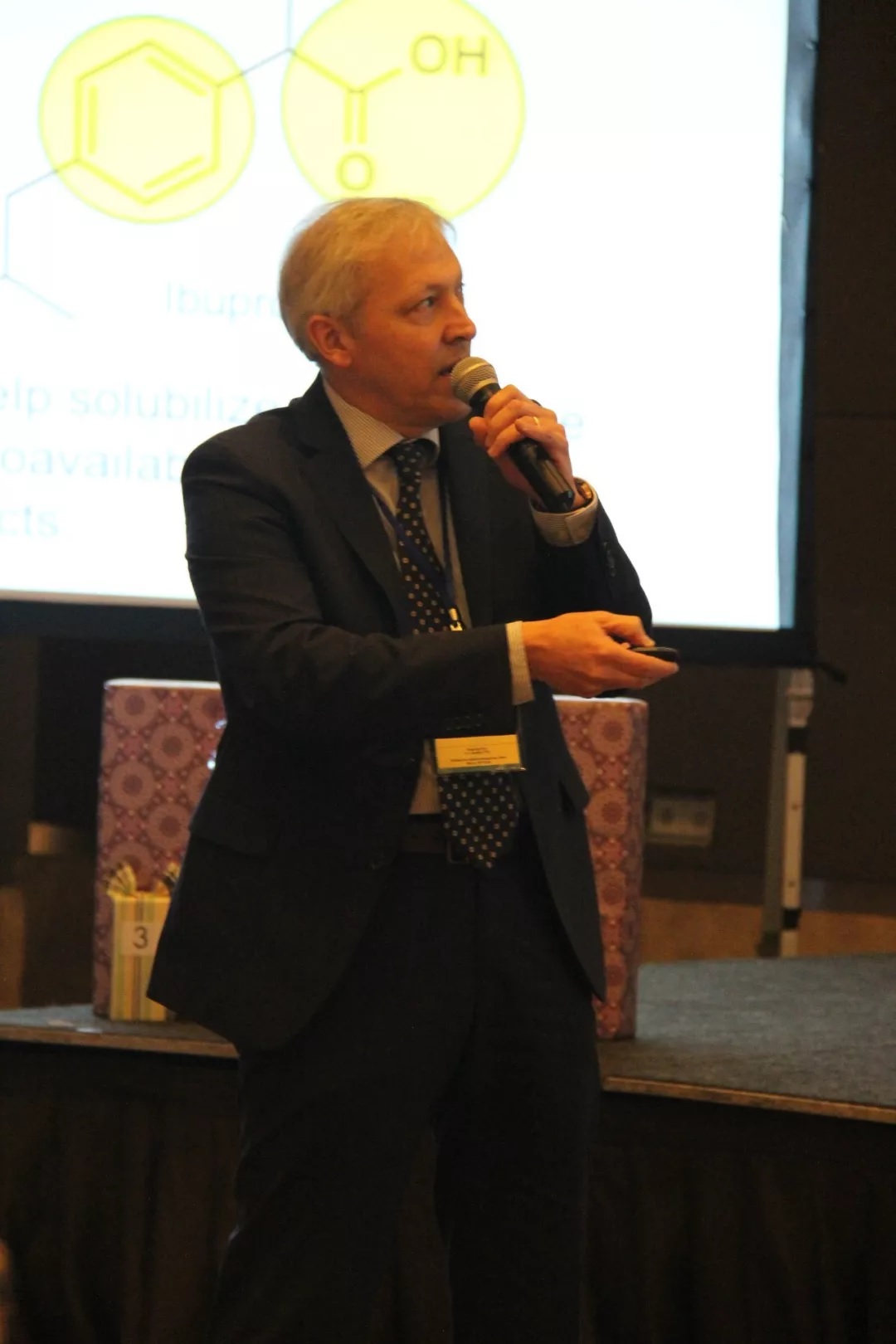 Dr Herbert Ulmer, chief scientist of Boai NKY.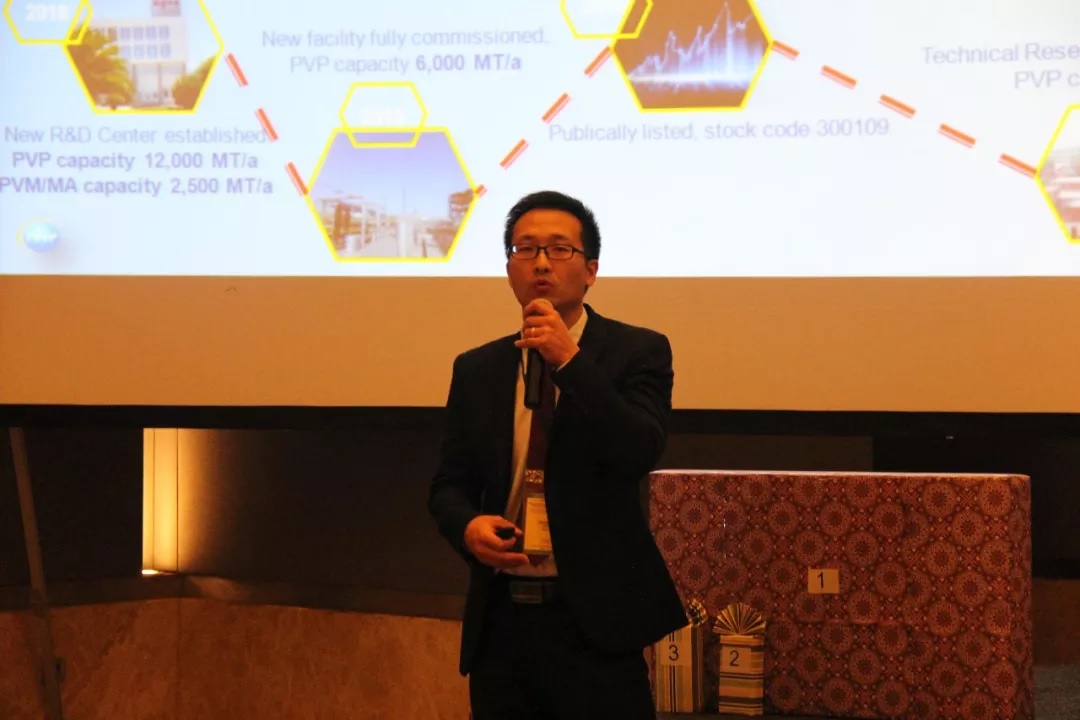 Mr. Wang long
Not only can providing high quality pharmaceutical excipients, Boai NKY also be willing to technically support our customers on regulations, supply chains, environmental protection & prodcut formula. A full set of pharmaceutical-excipients solution is what we are committed to offer.