News
Congratulations: "strategic cooperation framework agreement" signed between People's Government of Songjiang District of Shanghai and Boai DB_39581!
2017-12-01 PViews:1197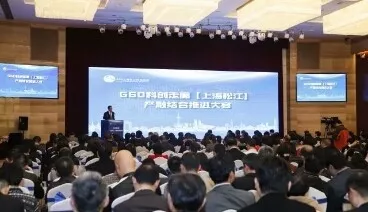 On November 28th afternoon, songjiang Shanghai hujia hangzhou G60 will be held kechuang corridor (Shanghai songjiang) with melting propulsion conference, promote industrial and financial depth fusion, booster G60 will be hujia hangzhou kechuang corridor construction, building with melting new heights.
Boai DB_39581 Pharmaceuticals Ltd. (hereinafter referred to as the "love the new open source" or the "company"), general manager Mr Wang Donghu jun-zheng zhang, deputy general manager Mr And lattice general manager Mr Zou Xiaowen to attend this conference.
The meeting, represented by general manager Mr Wang Donghu, love the new open source through friendly consultation with Shanghai's songjiang district people's government signed a strategic cooperation framework agreement, the signing of the agreement to facilitate integration and play both sides in such aspects as culture, location, industry, channel resources and advantages.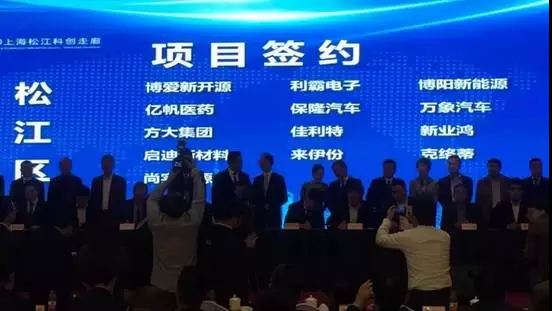 Songjiang has a long history, cultural prosperity, cultural gathering and convenient transportation. It is a modern new city built by Shanghai and is an important urban area of the Yangtze river delta.
Songjiang district as the center of the Shanghai construction global influence kechuang important bearing area, the real economy and advanced manufacturing new heights, with the G60 will be kechuang corridor for the gripper, focus on artificial intelligence, intelligent security, new energy, new materials, biological medicine, energy conservation, environmental protection and other strategic emerging industries, "6 + X" kechuang drive "songjiang manufacturing" to "create" songjiang.
The future songjiang district will attract more and more attention from Chinese and foreign enterprises as the focus and influence of the G60 science and innovation corridor are continuously improved.
New open source is the first in China to research, develop and produce PVP products.
Through nearly 30 years of forge ahead, in improving production technology and automatic control level, improve the industrial structure, expand the scale of production, improve the level of quality management and other aspects have made great progress.
In the global PVP industry, China ranks first and third in the world.
The "framework agreement" signed, love the new open source transformation of global research and development base for the subsequent main business will be born songjiang, strategic emerging industry cluster to promote the G60 will be kechuang corridor layout to make positive contribution.
New open source at the same time, love will be in Shanghai songjiang investment research construction, laboratory and industrial base and setting up industry investment funds, the company will actively participate in the construction and development of songjiang district, for the further upgrading, development of songjiang advantage industry make a positive contribution.