News
Successful ending of Boai DB_39581 2017 autumn tourism in Japan and Zhang jiajie
2017-11-09 PViews:784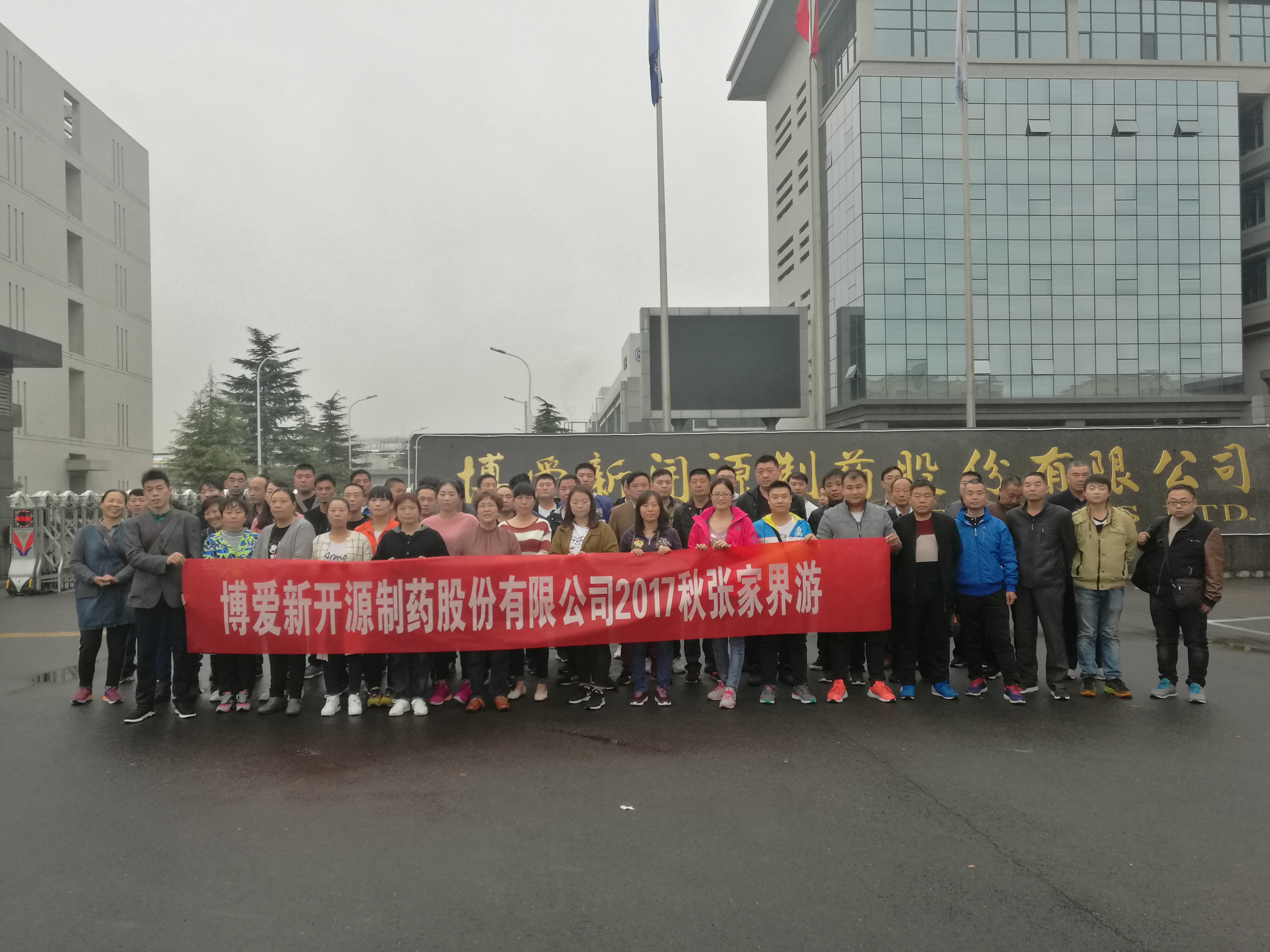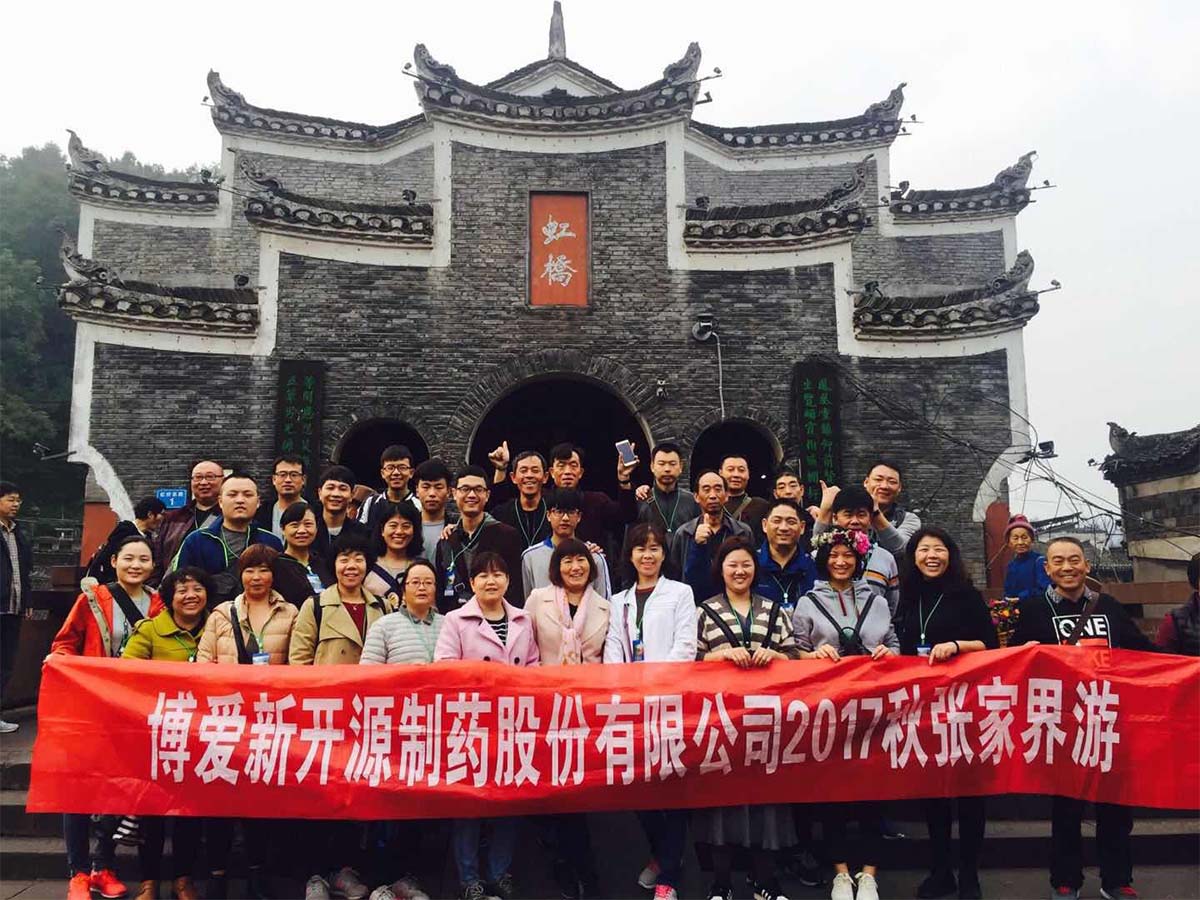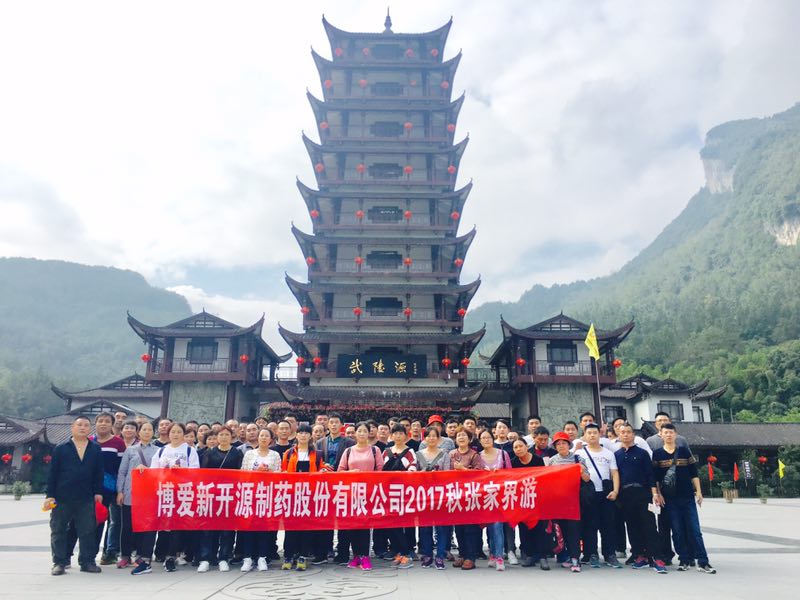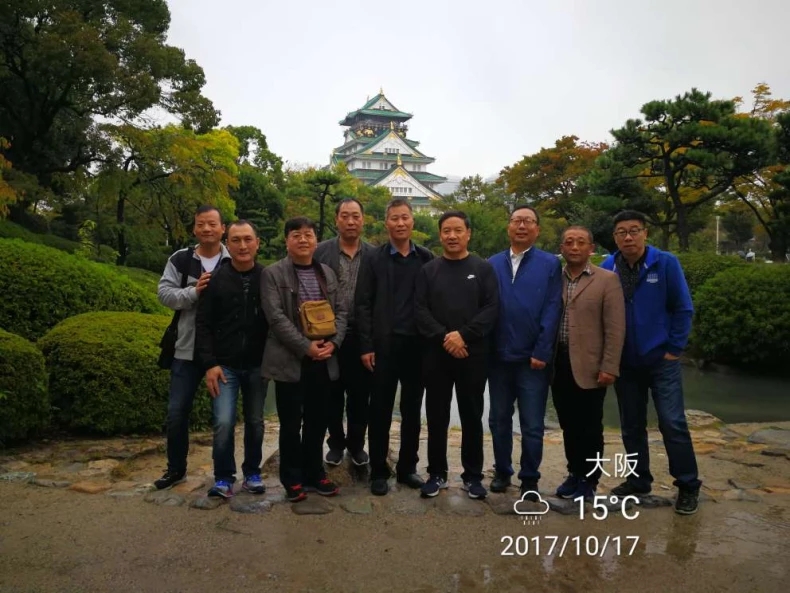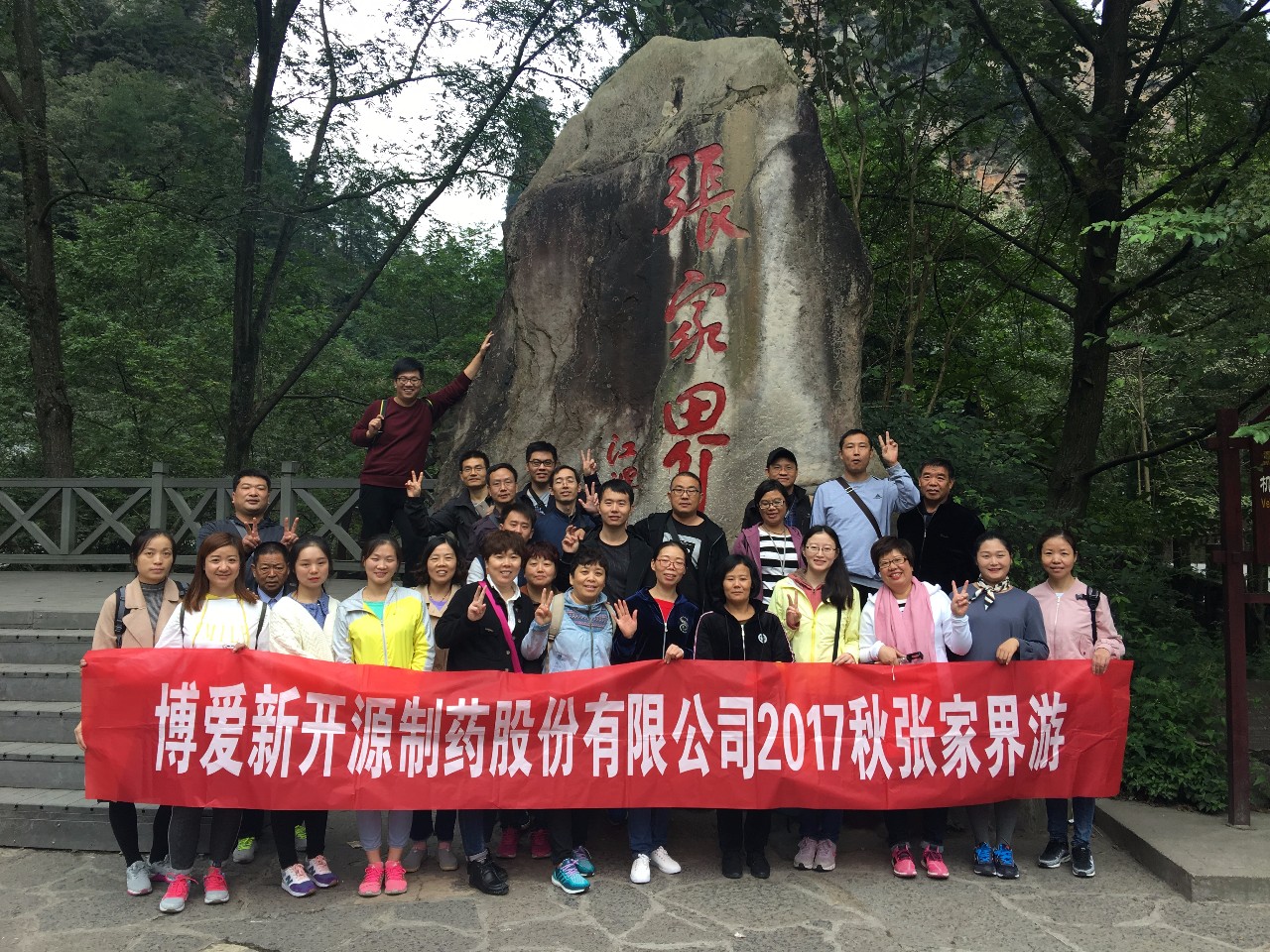 It is red dye leaves, passion DB_39581!
At the beginning of October 9, 2017, DB_39581 Pharmaceuticals organized a five days staff-tourism in Japan, Zhang jiajie and other places of the series of tour activities, it kicked off or in at dawn, or in the autumn wind blowing gently, or in the misty rain. The enthusiasm of employees, cheeky grateful smile, with the care of leaders and take the bus, take the plane to the different destinations and began to dabble in exotic amorous feelings, taste the beautiful of motherland.
Osaka - Kyoto - Nagoya - Tokyo - Mt Fuji, exotic scenery panoramic view. We appreciate with the rise of a patriotic heart, love; Zhang jiajie Forest Park Grand Canyon - glass bridge - Phoenix Town, visit the motherland vast territory and abundant resources, beautiful scenery, scenery unlimited. Feel the civilization of 5000 years of history of the Chinese nation's deep and wide, broad and deep, the heart ascend is as proud of the fearless and confident all the children of the Yellow Emperor.
This is another journey to cultivate character! This is another sign of passion! This is another declaration of energy gathering!
By the evening of October 27th, 9 people were divided into 9 batches, 337 in Zhangjiajie and all in japan. During the period, everyone enjoyed the beautiful scenery of the motherland and the precious footprints of each employee left in the famous places. Their respective stories were filled with admiration and longing for the beauty of nature. Leave a deep impression in the Japanese tour staff of Japan's clean and civilized.
Tianjin DB_39581 two subsidiaries (Tianjin DB_39581 international trade, Tianjin YaRez) staff has been in mid September 2017 to complete the tour of the Yunnan Li jiang Dali.
We firmly believe that through this tour activities, not only once again showed as the glory and pride, the number of new employees and fraternity, will further enhance the company staff cohesion and centripetal force of the company's employees, the company culture and cultivate positive intentions and innovation, to promote the continuous innovation and development DB_39581 gathered, high spirited a progressive, positive energy class!